"Inspired design is only as great as its implementation"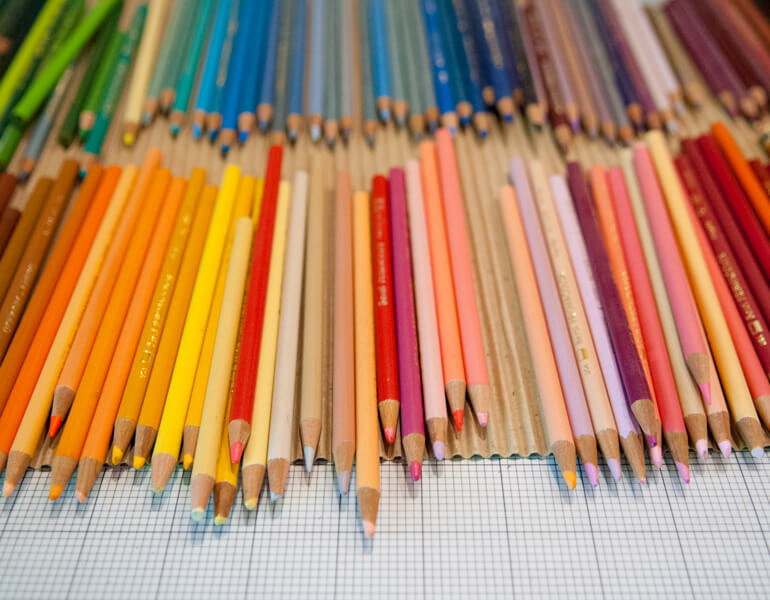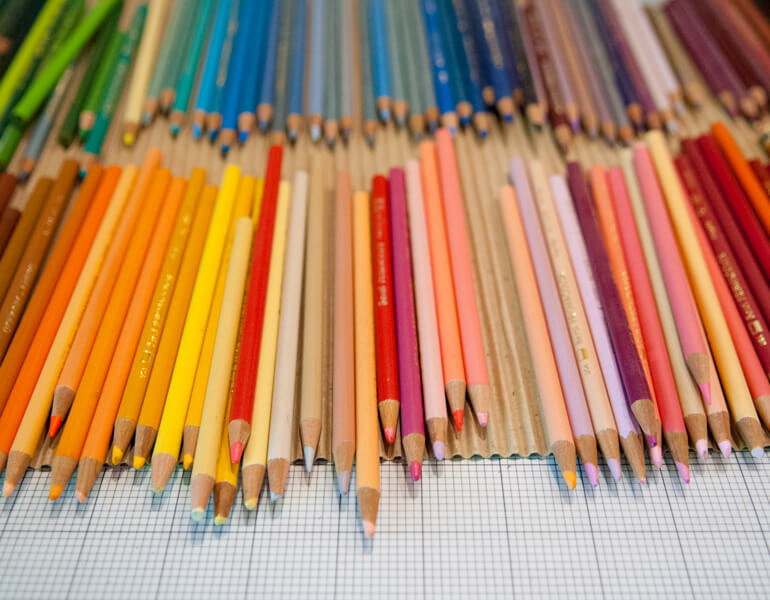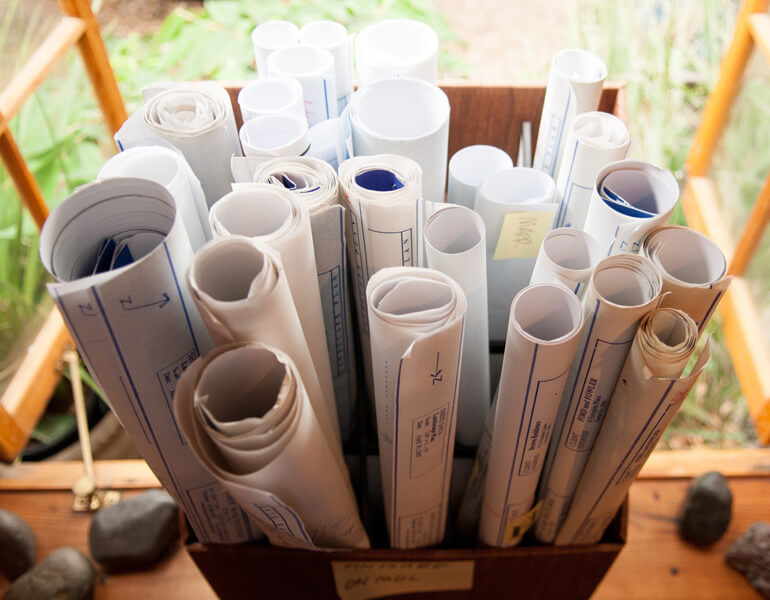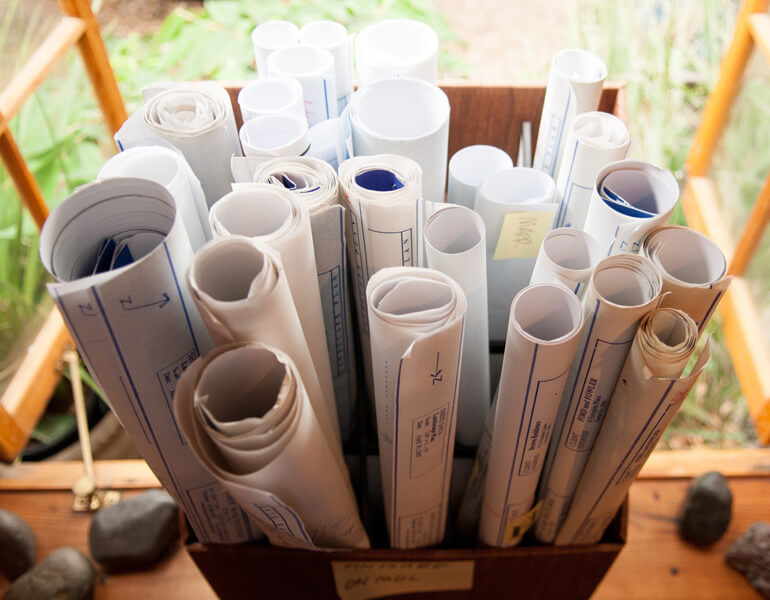 Design with Nature is a design/build company owned and operated by Donna Bone, who is the principal landscape designer and who supervises the installation of her designs. The company office and plant storage yard are located in Santa Fe's Railyard district where clients meet for design presentations and to see the plants that have been hand selected for their projects.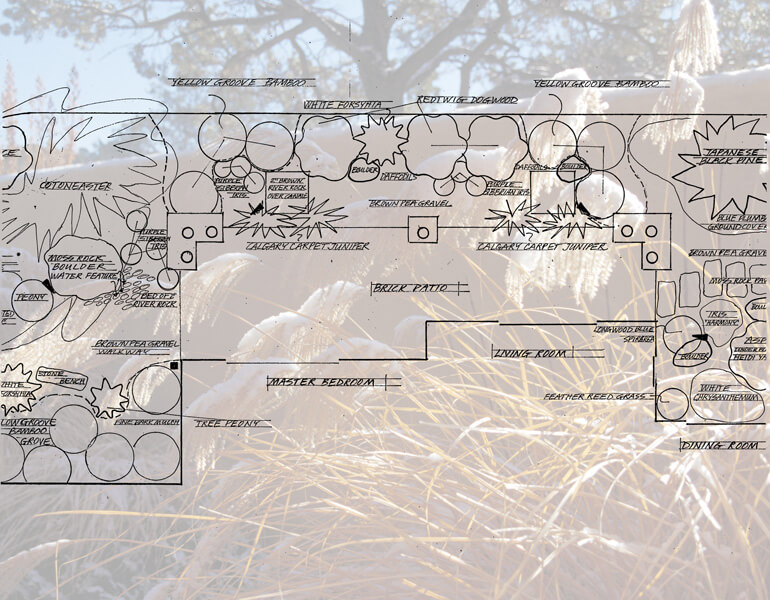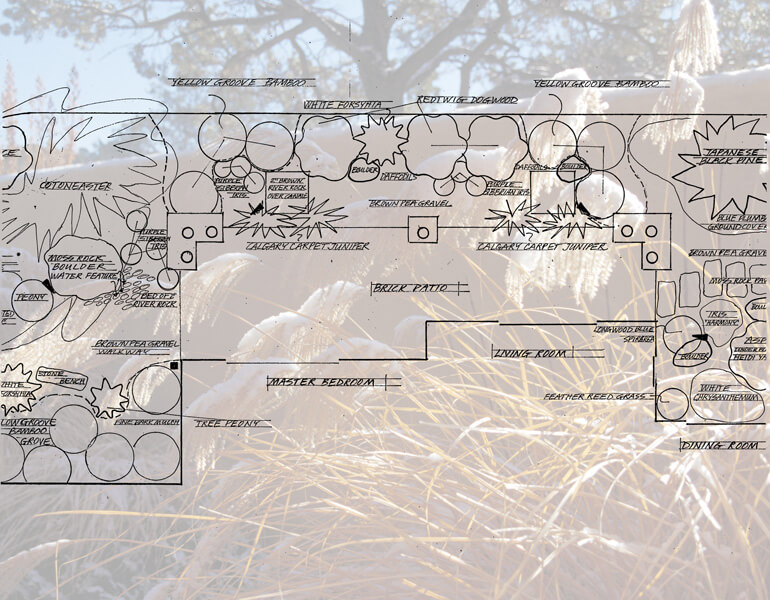 The design phase of each landscaping project artfully combines communication, observation, and inspiration to create gardens that serve both the clients and the natural environment. Donna listens to the clients' ideas, needs, and desires in order to learn what will enliven, enhance, and perhaps transform their lives.
Following the acceptance of a design proposal, Donna does a site analysis where the obvious tangibles are noted—architectural style, terrain, exposure and microclimates—as well as the intangibles—atmosphere, energy and spirit. She evaluates each in relation to the other and incorporates their patterns into the plan. The design phase includes working closely with clients, involving them in important decisions about the transformation of the their property, including spatial organization, plant and landscape selection, budget, and phasing of the project. Donna's style and approach to garden design evolves with each client and each site yielding a customized blueprint that reflects the design vision.
Inspired design is only as great as its implementation, so Donna personally oversees the installation done by experienced teams of installation contractors whom she hires. Her active presence assures adherence to the budget, control over the installation process and correct interpretation of the design. Diligent oversight also insures that changes arising from unanticipated site conditions or changes the client may want to initiate will be accommodated within the shared vision of the designer and client.
Design/build is the business model that Design with Nature began using when the company was formed in 1995, and it continues today in order to ensure that the integrity of the design is maintained in the installation process. In fact, most of the same garden installation contractors and craftsmen hired in 1995 are hired today. This long history of working together is testimony to the dedication the team has to doing their best work in a collaborative manner, with integrity, reliability, and a light-hearted sense of humor.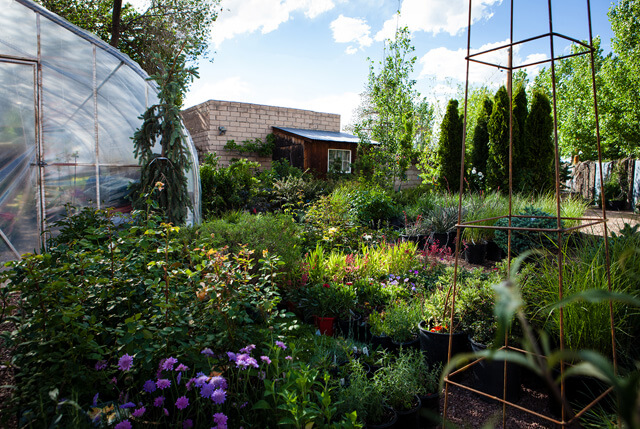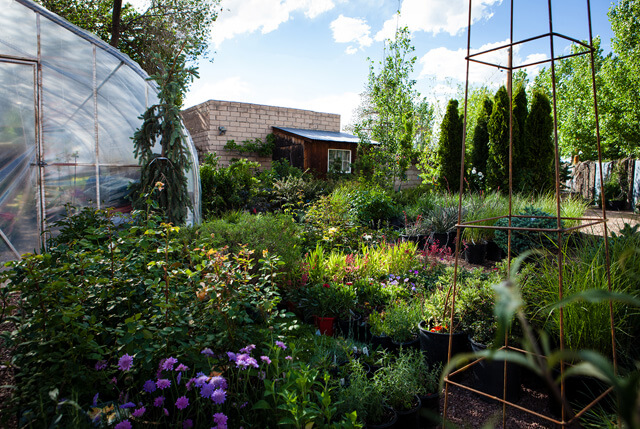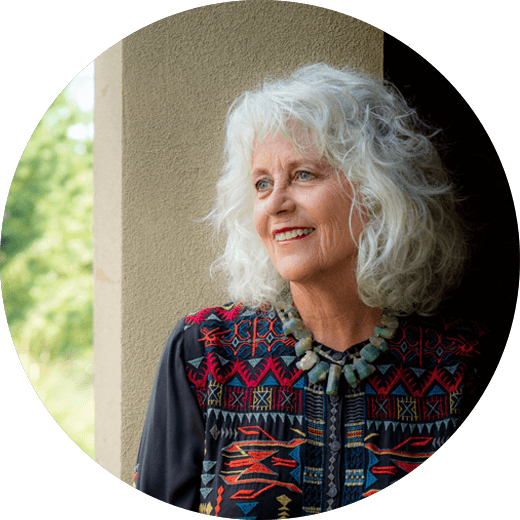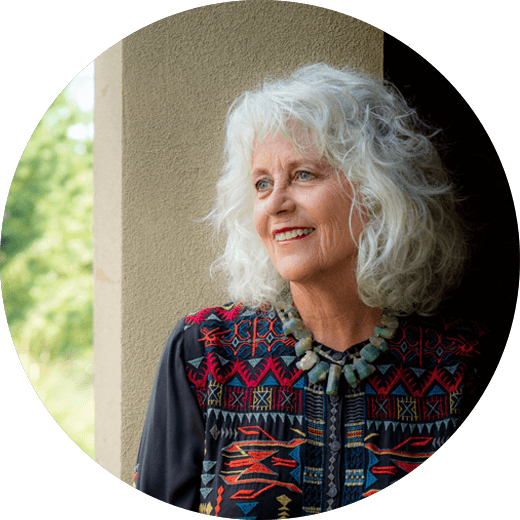 Donna Bone
Designer and Owner
Since the founding of DWN in 1995, Donna has been committed to providing clients with all of the benefits of high quality landscape design and installation. Her role as owner, principal designer and project manager keeps her active in both the design studio and in the field. Educated in studio art and art history, with an MA in Renaissance Art History, she left her teaching career to pursue her passion for working with Nature. Donna draws on her homesteader/pioneer roots, and her life-long interests in art, architecture, nature and travel to sustain her deep, yet expansive vision for garden design.